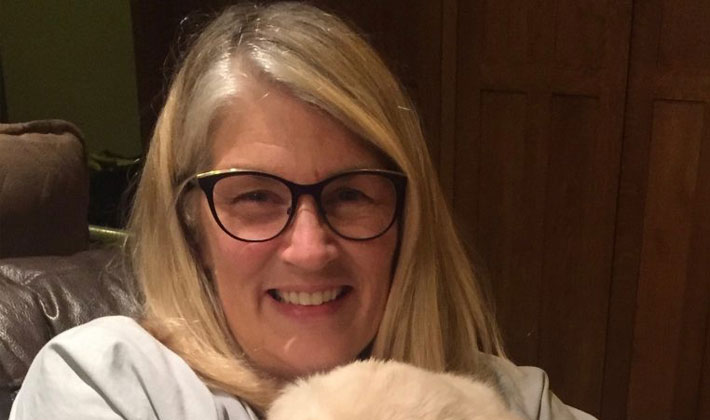 Lisa Irish always wanted to use her kinesiology degree to help people in a practical way and becoming a pedorthist was a perfect way to achieve that goal. With 35 years of experience as a practicing pedorthist, Lisa has worked as an employee for pedorthic companies, owned a pedorthic lab and clinic, consulted for a pedorthic equipment company, and gave conference presentations and workshops in pedorthic care. She currently practices out of her clinic, Pedorthic Solutions Inc., while simultaneously working within multidisciplinary clinics.
Lisa finds it extremely satisfying not hear how different people are helped through pedorthic therapy. She is most proud of her continued work with the Western Diploma in the pedorthics program. She also finds her work with the pedorthic association rewarding, being able to work with so many dedicated professionals over the years.
After many years of working with various pedorthic practices over the years, Lisa has once again opened her own clinic. She hopes to continue working toward excellence in pedorthic education. She says that patient care is the single most important aspect of pedorthics. "The more you can do to ensure that patients get the most comprehensive care possible, the more successful you will be," she says.
Outside of her professional life, Lisa loves to cook, especially for large family groups. She also loves spending time with her dogs on long walks. Her dogs also sometimes visit her pedorthic lab for moral support to her and her patients.