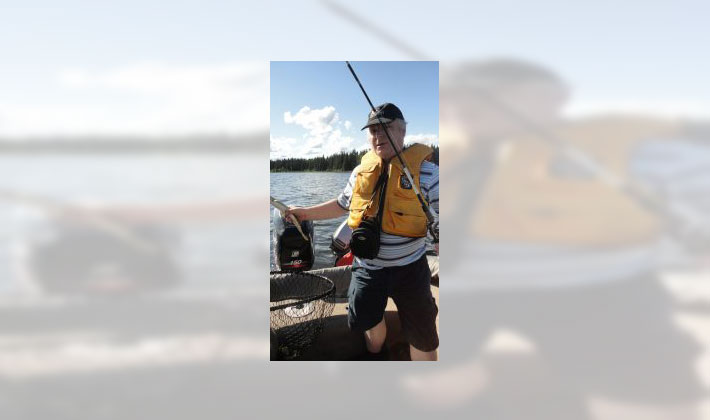 With 20 years of practice as a pedorthist under his belt, Jim Pattison has had many high points throughout his career. From being the first Canadian certified pedorthist in Saskatchewan to being the first Canadian pedorthist to speak at an international shoemaking conference in Mexico.
Jim's journey as a pedorthist began with a visit to a shoe repair shop, which inspired him to follow the career path. After receiving his C. Ped (C) certification, Jim began working in in the shoe repair shop. He would eventually leave to start his own practice. Jim started PA Euroclogs in Prince Albert Saskatchewan in 1997 and has been relieving patients' foot pain ever since. Jim says that having sore feet is largely optional. He believes that a great pedorthist is someone who cares for their patients and has the experience required to help people.
Outside of pedorthics, Jim is also an IT specialist. Early on in his career, he worked for Revenu Canada in Quebec, and then for the government of Saskatchewan as an IT analyst. Jim loves computers and pedorthics; he says that people's lives can be improved if both bodies and computers work better.