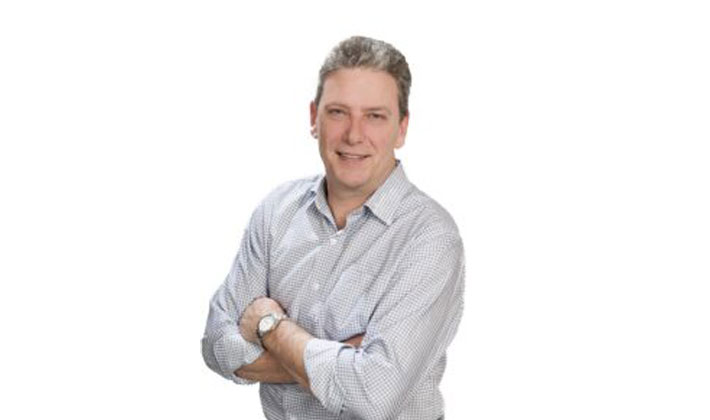 Andy Hoar is a sixth-generation custom shoemaker; his father was also a pedorthist and his family has been providing foot health services in Halifax since 1842. Andy has dedicated 37 years of work to pedorthics. Andy practiced out of the Nova Scotia Rehabilitation Centre as the Senior Pedorthist for 23 of his 35 years working there. After retiring in 2017, he has been in private practice for the past three years at the Arthritis and Injury Care Centre in Halifax.
Throughout his long career, one of Andy's proudest accomplishments was co-authoring clinical best practice guidelines for management of diabetic foot ulceration for the Canadian Would Care Association. Another rewarding accomplishment for Andy was his 17 years working at the Queen Elizabeth II Health Sciences Centre's multidisciplinary leg ulcer clinic with vascular, orthopedic, and plastic surgeons as well as infections disease specialists.
Creating and Modifying footwear, orthotics, braces, and prosthetic limbs to meet specific requirements of diverse patients are Andy's specialties – all of which he found extremely rewarding throughout his career. Now that he is semi-retired, he has time to indulge in his love for the outdoors by hunting, fishing, and hiking. Even in semi-retirement, Andy continues to teach and share his knowledge with young pedorthist and footcare professionals. His advice to others who wish to achieve success in pedorthics is to take advantage of every learning opportunity available, in and out of the working environment.