A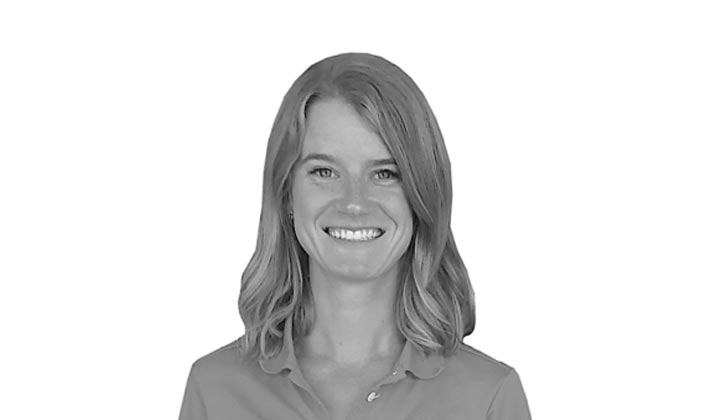 licia Fenn found a love for kinesiology and through working at Kintec realized her passion for bracing and orthotics. After achieving her C. Ped (C) certification in 2017, she moved to Williams Lake, but there were no pedorthic clinics in the surrounding area. Alicia worked with Kintec to open Cariboo Orthotics, the first pedorthic clinic in the Cariboo region of BC.
Driven by a love for helping people overcome mobility barriers, Alicia is proud to show people the benefits of footwear, orthotics, bracing, and compression. Though she had not foreseen herself becoming a business owner, Cariboo Orthotics has been successfully providing support to clients since 2017. Now Alicia is training a C. Ped (C) candidate and growing the pedorthic community in the region.
Having a passion for her career, Alicia believes that pedorthists should always care about peoples' wellbeing. She says that a great pedorthist pursues continuing education, openly asks advice of and shares advice with other pedorthists, researches new products and techniques as technology grows and be open and approachable to potential clients.
Alicia is extremely active all throughout the year. She loves snowboarding, cross country skiing, skating, and ice fishing in the winter, and hiking, biking, running, paddle boarding, fishing, swimming, and gardening in the warmer months.